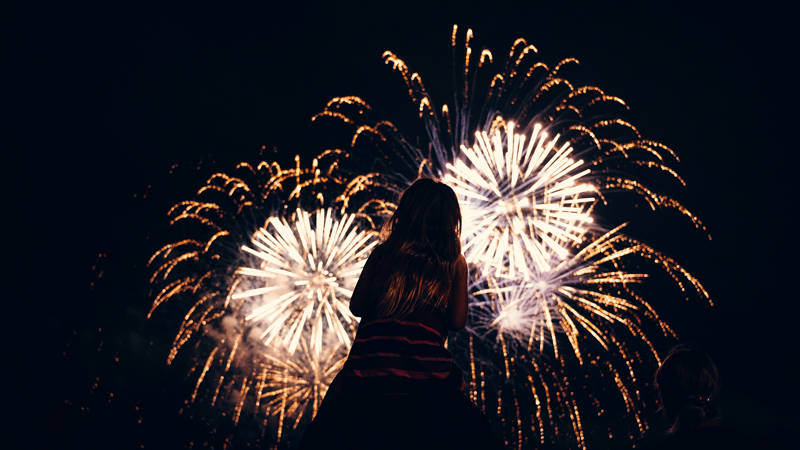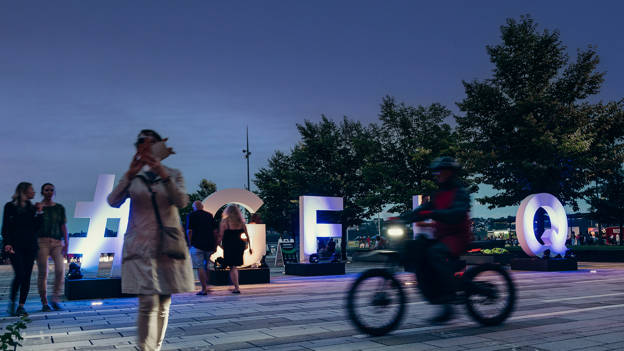 TOGETHER, LET'S REDUCE THE IMPACT OF OUR EVENTS!
We are committed to reducing our environmental impact and to adopting sustainable, eco-responsible practices.
Our commitment
To use 30% of more eco-friendly pyrotechnical pieces and to apply concrete measures in sustainable development.

To invest in educational initiatives and in offsetting of greenhouse gas emission in order to present a carbon-neutral event.

To offer 100% accessible event venues with obstacle-free surfaces.

To apply measures to reduce the noise in order to be below event standards.

To favour local suppliers in all our purchases.

To promote artists and craftspeople in our artistic program.

To promote the reuse, recycling, and recovery of waste (energy, water, materials, and food) and to raise awareness of the staff and the public on the importance of waste management.

To require food suppliers to add vegetarian options to their offer.

To allow the sale of drinks only if they are served in reusable containers.

To opt for reusable Eco-Cups

To develop a plan to deliver fully eco-friendly fireworks shows by 2029.
We encourage participants
To get to the event by carpool, bike, bus or on the official event shuttles.

Learn more

To respect the natural environment on the sites by driving only in clearly marked traffic zones.

To bring their own reusable water bottles. A source of drinking water is readily available!

Dispose of all waste in designated recycling bins and garbage cans.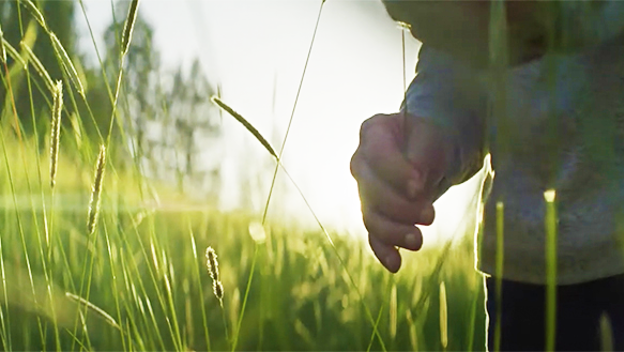 Do you know the COOP Fa/Carbone Scol'ERE?
It is a cooperative with a no-return clause for members, working in carbon quantification and offsetting. It offers educational MD carbon credits generated by the GHG emissions avoided thanks to the new eco-responsible lifestyles of young people and their families as part of the Carbone Scol'ERE educational program.
Want to learn more about their educational program? Listen to the COOP Fa/Carbone Scol'ERE explanatory video!
Sustainable development policy
Créations Pyro is committed to making sustainable development part of its DNA by 2022. With this in mind, over the past year we have initiated a serious process to make Les Grands Feux Loto-Québec an eco-responsible event, integrating the principles of sustainable development into every stage of its organization, right from the start of its planning. In fact, we have adopted a Sustainable Development Policy 2022-2024.