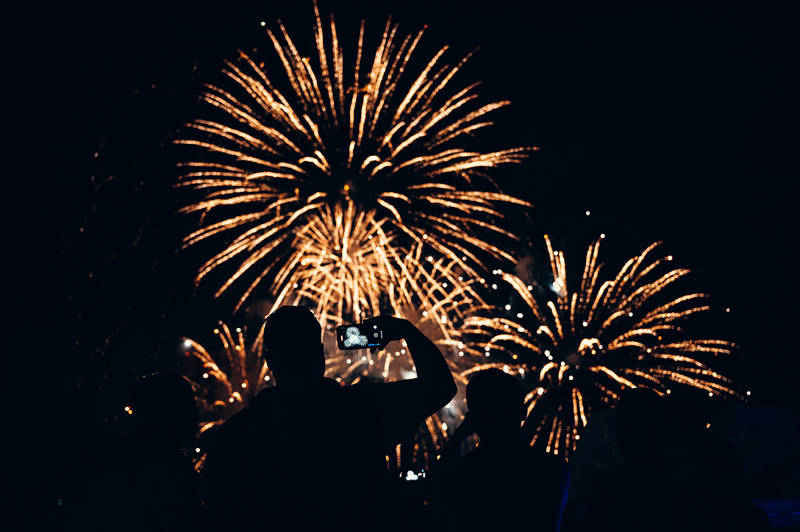 RESPECT IS MANDATORY HERE!
The Web Etiquette defines, among other things, the rules for the moderation of the comments received from internet users and the requirements for respecting privacy. We are pleased to welcome you on our social platforms. Our pages are places of exchange, sharing, interaction, information, and discovery. We favor a respectful climate in every circumstances. For your information, here is the ''Web Etiquette'' of our different web platforms.
SOME ELEMENTS NOT TOLERATED ON OUR PLATFORMS
Abusive, defamatory, hateful, racist, xenophobic, homophobic, or sexist comments (or any use of questionable language) aimed at denigration or slander.
Inappropriate comments and debates of opinions out of context.
Advertising in any form that does not concern our company or our partners.
Comments that solicit for commercial, professional, or partisan purposes.
Vulgar, obscene, or malicious language.
Comments containing confidential data, such as personal information.
notes
The administrators of the pages have the right to delete without notice any comments or posts that, in our judgment, do not comply with the elements above. We also reserve the right to ban from our platforms any person whose behavior or words are deemed inappropriate.
other important instructions
If you want to post pictures or videos on one of our pages, you must be sure to get the authorization from the people appearing on them, as well as the one from the person who took the picture. We take no responsibility and reserve the right to remove any photo or video without notice.
If you share photos on one of our pages, we may want to use these pictures for promotional purposes. By publishing them on one of our pages, you grant us free of charge the rights of use for any type of publication produced by Créations Pyro.
The use of capital letters on social networks is considered as a shout-out. A comment written in lower case will be just as valid and more pleasant to read.
All activities on social networks being accessible to everyone, we are not in the obligation to delete some messages if such a request is made. 
The decision to maintain or to delete a comment is ours to make and does not engage our responsibility.
The opinions expressed on one of our pages does not represent the opinions of our company or employees. We are not responsible of the comments and content shared by the users on our different platforms, and we disclaim any liability arising from them.
The Créations Pyro reserves the right to change the Web Etiquette at any time without notice.